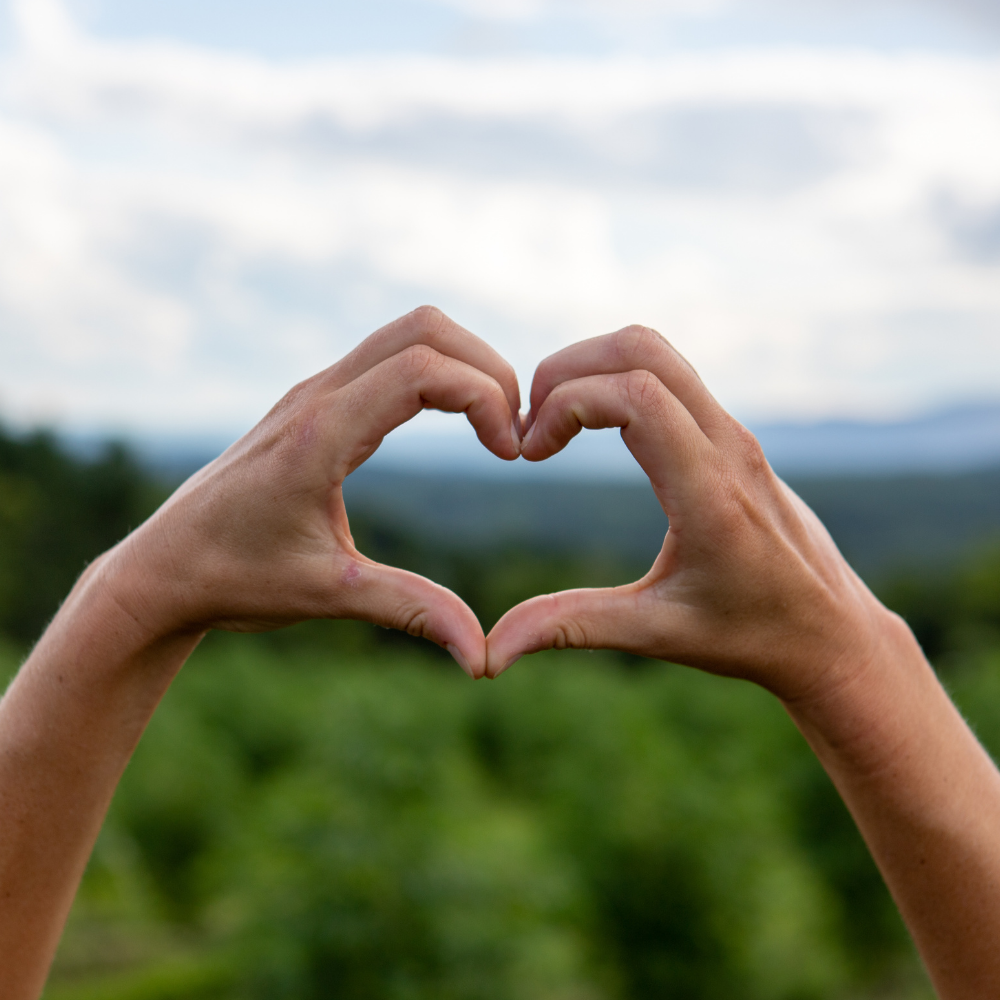 Assistance Program
At Lily Hill, we believe that quality CBD products should be accessible to all. We are pleased to offer a 25% discount to our customers who are disabled, low-income, or unemployed as well as customers who are veterans or currently serving in the Armed Forces (thank you for your service!).
Eligibility

Disabled, Low-income, & Unemployed

SSI/SSDI recipients
EBT/SNAP recipients
Unemployment benefits recipients

Military 

Active duty (currently serving in the Armed Forces)
Veterans (formerly served in the Armed Forces)
Dependents (spouse/child of above)

How it Works

Your application is verified through a third-party website called VerifyPass. You will be asked to enter your information and if you pass the verification, you will receive a discount code that can be redeemed on our website.

Terms & Conditions

Anyone wishing to receive a discount must pass verification through VerifyPass. There is a $400 monthly cap on all assistance program orders (this is based on sales AFTER the discount is applied). The cap starts and resets on the 1st of each month. These discounts cannot be combined with other coupon codes.